Ella es una Princesa de Verdad - Los Sueños se hacen Realidad en Disney World.......$




Parques tematicos como Disney World, Universal Orlando, Islands of Adventure, SeaWorld Orlando, SeaWorld Aquatica, SeaWorld Discovery Cove, Busch Gardens Tampa, y la ciudad de Orlando se mantienen a la vanguardia con la creación, diseño y apertura de nuevas atracciones.
Semana Julio 13 -19
La Película Nueva "The Good Dinasour estrena Noviembre 25, 2015
Semana - Julio 6 - Julio 12
'Frozen' Summer Fun LIVE el mejor show en Disney's Hollywood Studios.
Dudley Do-Right's Ripsaw Falls - Sube y grita a todo pulmón en Islands of Adventure.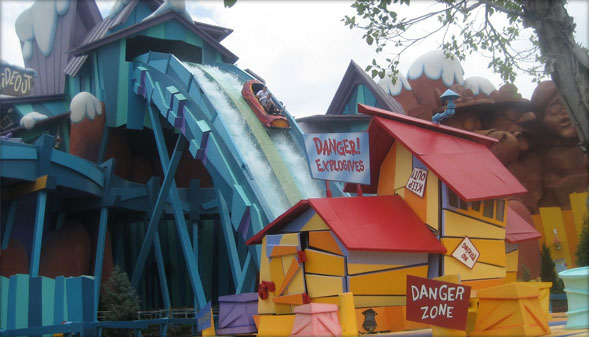 Retiran estatua de Bill Cosby en Disney Hollywood Studios...
El Tren de Walt Disney World en Magic Kingdom cierra por mantenimiento en otoño 2015.
Disney agrega versión de tipo 'Bibbidi Bobbidi Boutique' a Frozen en Disney's Hollywood Studios como parte de Frozen Summer Fun en este verano.
Semana - Junio 29 - Julio 5
Nueva Tienda "CRAYOLA EXPERIENCE" debuta en Florida Mall...7/01/2015
Universal Orlando abrirá Otro Nuevo Hotel Muy Pronto!..... 7/01/2015
Miren como se ve la nueva plaza frente al Castillo de Cenicienta... 7/01/2015
Nueva Experiencia Gastronomica debuta en Disney Contemporary Resort... 7/01/2015
"Magic of Disney Animation" cierra en Disney Hollywood Studios en Julio 2015...6/30/2015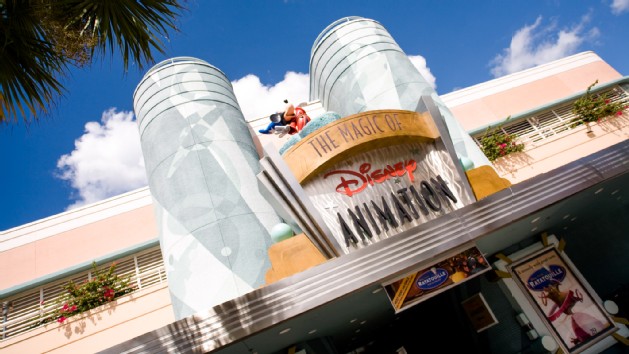 DisneyQuest en Downtown Disney cierra en 2016...6/30/2015
"Flame Tree Barbecue" abre nuevamente en Disney Animal Kingdom...6/29/2015
"Discovery Cove" celebra 15 Años...6/26/2015
"Morimoto Asia" a debutar en Downtown Disney en Verano 2015...6/29/2015
Semana 4 - Junio 22 - 28
Pelicula de Michael Jackson "Captain EO" regresa a Future World en EPCOT ....Junio 26, 2015
Avanza Construcción de AVATAR en Disney Animal Kingdom...Junio 26, 2015
Disney Prohibe los "Selfie Sticks" en Juegos Mecanicos en sus Parques...Junio 26, 2015
Obten Tu Libro de Cupones y Ahorra en Orlando Premium Outlets...Junio 26, 2015
Nueva Zona de Descanso "D-Zone" proximamente en EPCOT...Junio 26,2015

Nuevos Paquetes de Comidas para Candlelight Processional en EPCOT..Junio 23, 2015
Nuevo Video de Construcción de "KING KONG" en Universal Orlando 2016..Junio 23, 2015
"Once Upon a Toy" es mi tienda favorita en Downtown Disney...Junio 23, 2015
Nueva Montana Rusa "MAKO" llega a SeaWorld Orlando 2016...Junio 23, 2015
Semana 3 - Junio 15-21
Semana 2 - Junio 8-14
Semana 1 - Junio 1 - 7
Nuevas Atracciones 2015-2017
'Coolest Summer Ever' en Disney Magic Kingdom...Crea Tus Recuerdos Inolvidables Ahora Mismo....$
Disney PhotoPass Se Vuelve Parte de Disney Magic Band
Vea- Los Más Comunes Errores de Viajero Principiante a Disney World
Vea - Promos y Descuentos en Parques Tematicos
Vea - Paquetes de Viaje Todo Incluido desde $139