El contenido que ves se publicó hace más de 60 días
Si el contenido que estás leyendo menciona precios y ofertas especiales, es posible que los precios hayan cambiado. Haz clic en el botón para ver nuestra última oferta disponible.
Young or all grown up – when an aspiring princess finds herself at Walt Disney World – there are lots of ways she can celebrate her royalty and make it feel like a reality! Walt Disney World Resort is where every princess-in-the-know goes for experiences that are sure to dazzle and delight. Here are the top 10 ways to feel like a Princess at Disney World, in no particular order.
10. Get Your Beauty Sleep (Like Princess Aurora!)
Book a suite at the Grand Floridian Resort, a lavish Victorian-style resort situated on Disney property. It's a quick trip to the Magic Kingdom by monorail, so you can use that saved travel time to sleep late. At the resort, book a theme park view room with a view of Cinderella's Castle and you'll have a front row seat to watch the fireworks light up the sky. In the lobby a live orchestra will serenade you with jazz and popular Disney tunes. Don't fight the urge to practice your waltz or your royal princess wave.
9. Mingle with the Royals
Grab your glass slippers and twinkle around the parks to meet a few other royals like yourself. At Princess Fairytale Hall in Magic Kingdom, you can choose to meet either Cinderella & Rapunzel or Anna & Elsa. You can also find Merida in the fairytale garden, Jasmine in Adventureland, Ariel in her grotto, and Tiana in Liberty Square. Travel to Epcot to find Jasmine in Morocco, Aurora and Belle in France, Mulan in China, and Snow White in Germany. Hollywood Studios is the place to find Sofia the First. Occasionally you can find Pocahontas in Animal Kingdom. You can't help but feel like royalty in the company of these ladies.
8. Check out the Princess Attractions in Fantasyland
Experience the magic of Fantasyland. Head over to Under the Sea – Journey of the Little Mermaid. You'll relive magical moments where Ariel finds true love (and her legs) at Prince Eric's castle. Also located in Fantasy land, check out Enchanted Tales with Belle and spend time with the brunette beauty as she recalls the story when she fell in love with the Beast. This is your chance to be a part of a whimsical storytelling experience in the Beast's library. You can also zip around with Snow White's friends the Seven Dwarfs on their mine train—and watch for Snow White herself at the end of the attraction.
7. Powder your royal nose at Rapunzel's Tangled Restrooms
No other bathroom on earth will make you feel more like a princess! Rapunzel herself has taken a lot of time to make this a place fit for royals. Look around and you'll see she has carefully painted her signature sunflowers on the entrance and the walls. She even left her paints and brushes behind as evidence. Outside the restroom, just past the tables and chairs in the phone charging area, you will find a beautiful garden filled with flowers, greenery, and even a small stream. Ten of Pascal's chameleon friends can be seen lounging about on rocks near the stream, in greenery, and even on nearby buildings. Search for them while wearing your tiara for extra princess authenticity.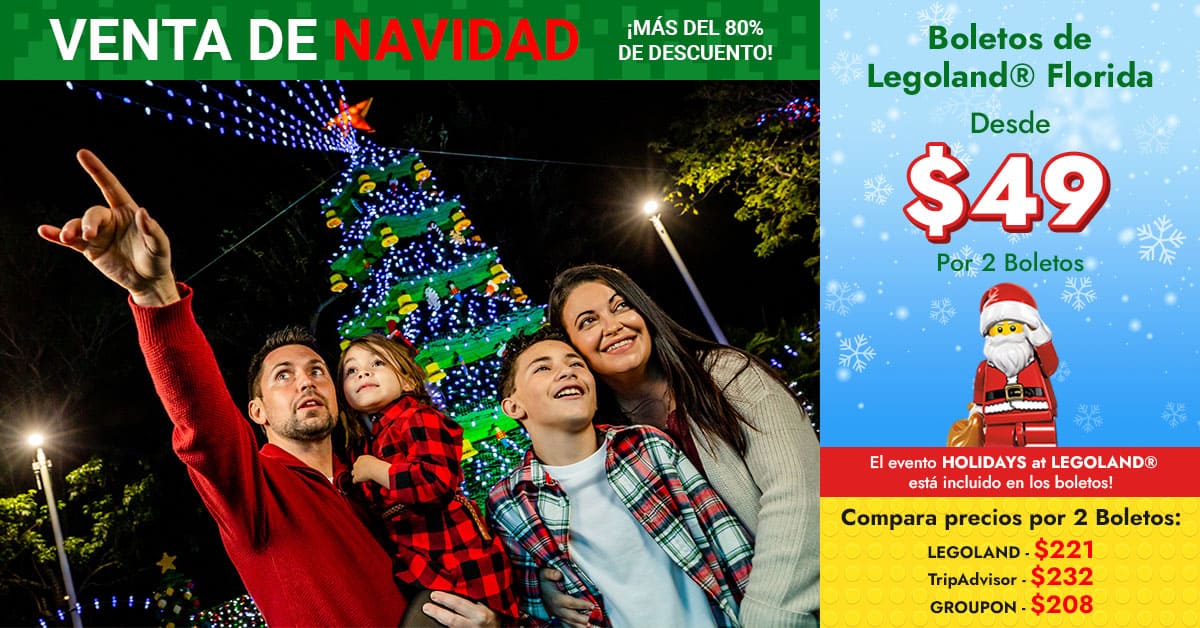 6. Arrive early at the Princess shows to get the best seats
At Disney's Hollywood Studios, check out the live shows: "Beauty and the Beast-Live on Stage" and the "Voyage of the Little Mermaid." Arriving early means you will get the best seats in the house, and you will be singing the songs of the princesses in no time. Are you feeling regal yet?
5. Dine (with your pinky up) at a royal feast
Step inside the Beast's enchanted castle for a magical formal dinner or a casual lunch or breakfast at Be Our Guest in Fantasyland and have dinner with the Beast just like Princess Belle. The grand ballroom creates a beautiful backdrop for a fairytale feast. You can even watch it "snow" right outside the castle windows. It's like stepping inside the classic Beauty and the Beast tale, with everything appearing just as it does in the movie. The attention to detail in the restaurant makes it truly feel like you could be Belle, dining in the Beast's castle.
Dine at Cinderella's Royal Table where her royal highness will make your acquaintance in the Grand Hall of her Castle. After posing for the paparazzi, you will ascend a spiral staircase to a beautiful banquet hall where your lunch or dinner will be prepared for you. Upgrade to the "Her Royal Highness" package and you'll receive your portrait, princess balloons, a tiara adorned with crystals and a princess-themed cake prepared by Cinderella's royal chefs.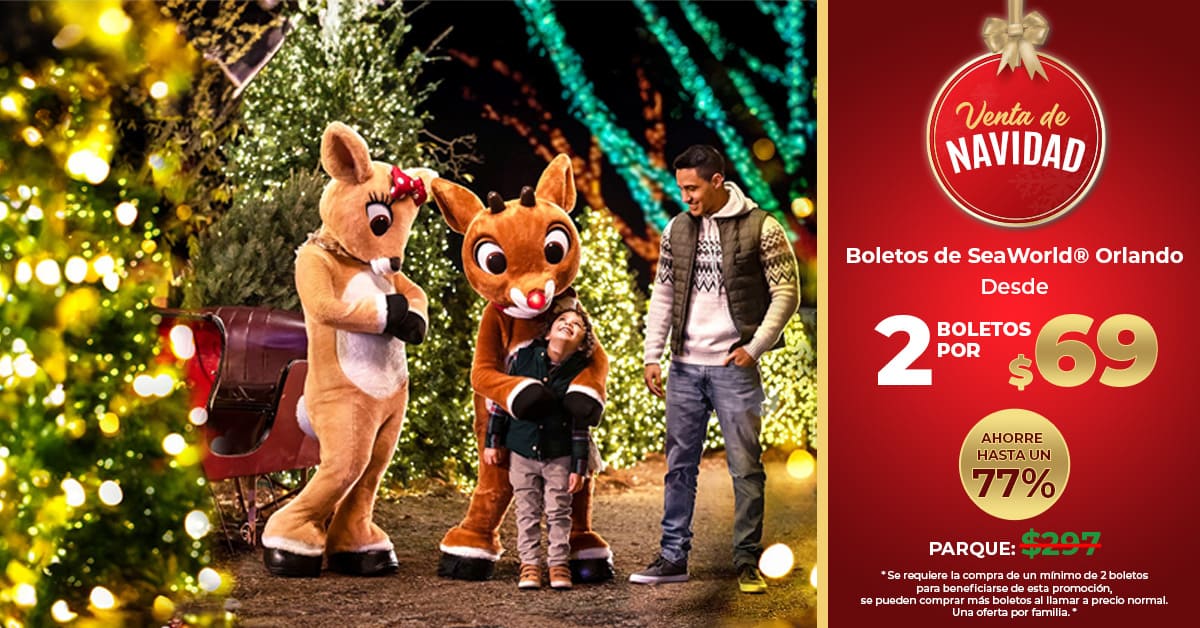 Join Disney Princesses for Storybook Dining inside a medieval castle with soaring archways and cathedral ceilings at Akershus Royal Banquet Hall in Epcot. Her Highness the Queen is holding a feast in honor of the world's best-loved Storybook Princesses – and just to help you feel like a royal too – you're invited! Disney Princesses and friends will mingle with you, signing autographs and posing for pictures.
At the Grand Floridian you can have dinner at 1900 Park Fare with Cinderella, Prince Charming, Lady Tremaine and the Evil Stepsisters. This meal is one of the most amusing on property as the stepsisters are up to their antics throughout.
The dining experiences above are usually booked up months in advance so don't delay… make your reservations as soon as you can (up to 6 months in advance).
¡Disfruta de Legoland en Navidad!
Adquiere 2 boletos por solo $49
4. Visit Port Orleans Riverside like Princess Tiana
There's nothing like a relaxing, horse and carriage ride through the beautiful and serene woodlands and pathways of the Port Orleans resorts to make you feel like a princess! Take a cue from Princess Tiana, and smile as your private ride begins just behind the lobby building and along the banks of the Sassagoula River to Port Orleans French Quarter and then back again. Reservations can be made up to 180 days in advance by calling (407) 824-2832.
While visiting Port Orleans many princesses prefer to sleep in a Royal Guest Room where special headboards will create a "fireworks" display and photos of previous visiting princesses adorn the walls.
3. Spend time with little people – like Snow White.
You must be 12 years or younger for an actual Bibbidi Bobbidi Boutique appointment. However if you ask nicely (like any princess would) Fairy Godmothers in training have been known to sprinkle aspiring adult princesses (like you!) with pixie dust.
Escort a child to The My Disney Girl's Perfectly Princess Tea Party held inside the Grand Floridian Resort in the Garden View Tea Room. Here, children must be accompanied by an adult, so you will fit right in. "Rose Petal," a magical rose from Aurora's garden, has come alive to host the party, leading a special princess parade, storytelling, and sing-alongs. At this stately celebration, Princess Aurora herself may also make an appearance, so be sure to bring your cameras and autograph books! Children are encouraged to dress as their favorite Disney Princess, and will sip apple juice "tea" and feast on heart-cut peanut-butter-and-jelly sandwiches, ham and cheese sandwiches, grapes and Princess Cake.
2. Talk to a tiger like Jasmine
Princess Jasmine owned a tiger named Rajah. Now you can feel like royalty when you talk to the live tigers along the Maharajah Jungle Trek in Animal Kingdom. Venture into the wilds of the mystical Anandapur Royal Forest, a tropical paradise of trees, ruins and wild animals. Legend has it the area is the onetime hunting ground of the wealthy maharajahs – royals perhaps? Today, it exists as a preserve that any aspiring princess can explore.
1. Channel your inner Mulan by visiting the China Pavilion at Epcot.
Epcot's World Showcase is home to some beautiful feats of landscaping and architecture that are nothing short of regal. Soothing traditional music plays throughout the pavilion and the reflecting pond outside beckons you closer to the exquisite replica of Bejing's Temple of Heaven. Everyone will hear you as you speak your royal decrees because the acoustics inside are near perfect – and can amplify every whisper. Enjoy a meal at Nine Dragons Restaurant where the servers actually bow to you. Watch the Chinese acrobats perform just like they did for the royals in China. Most importantly, remember that the flower that blooms in adversity is the most rare and beautiful of all.
Articulos Recomendados: